Sillukarupatti Tamil Movie Stills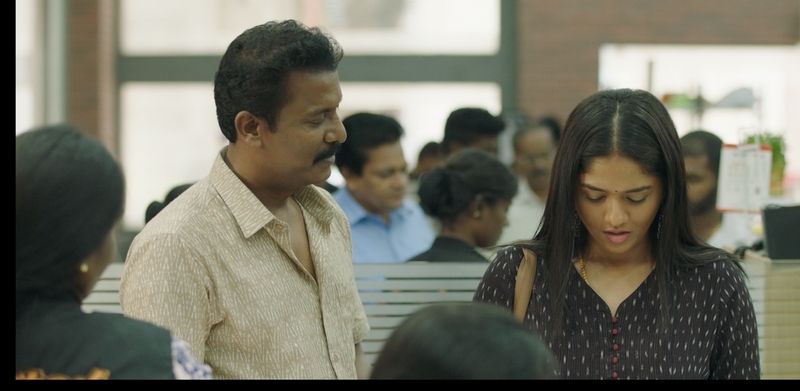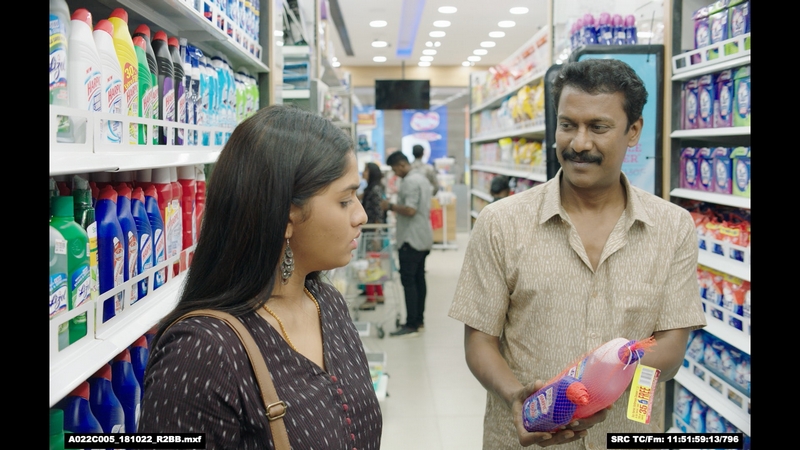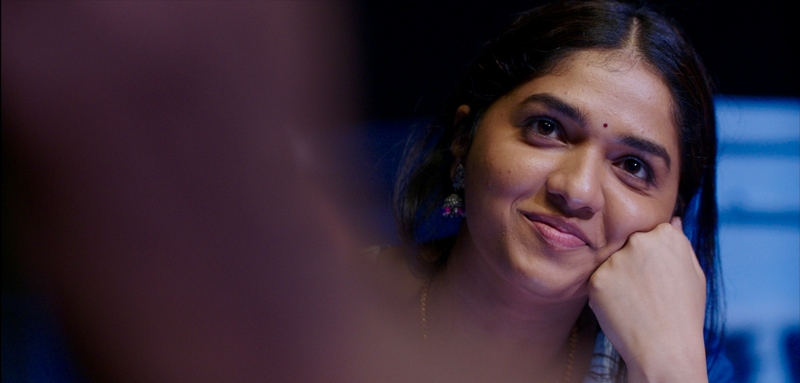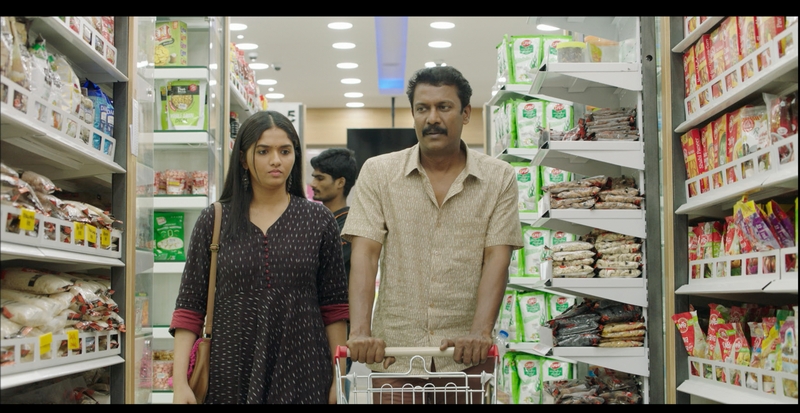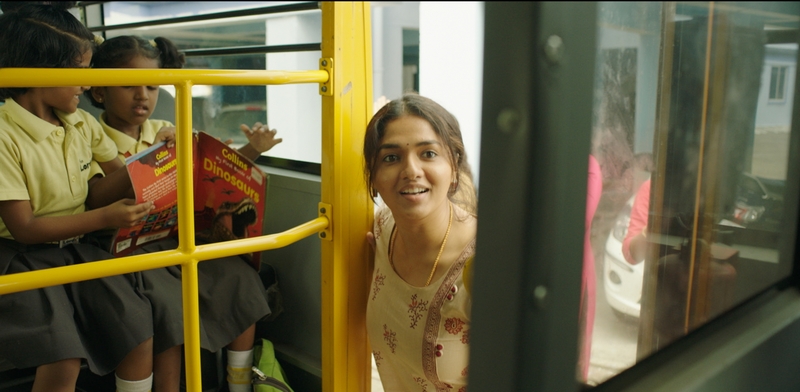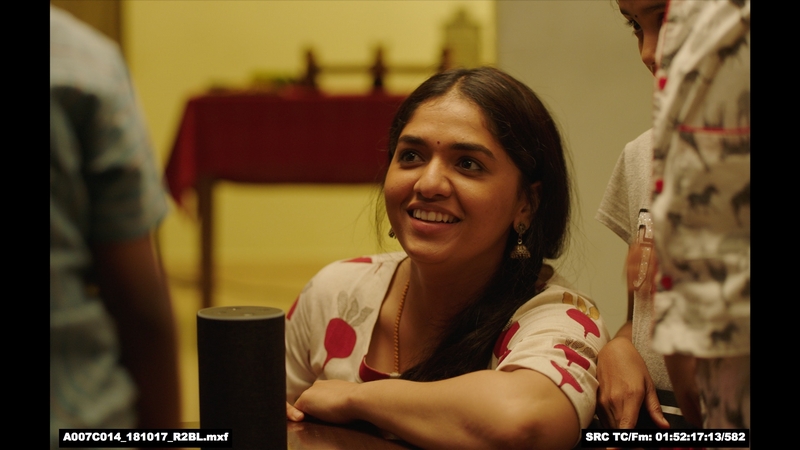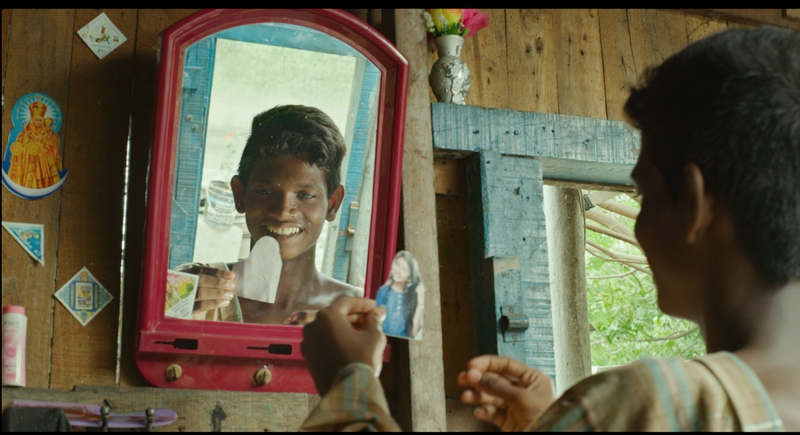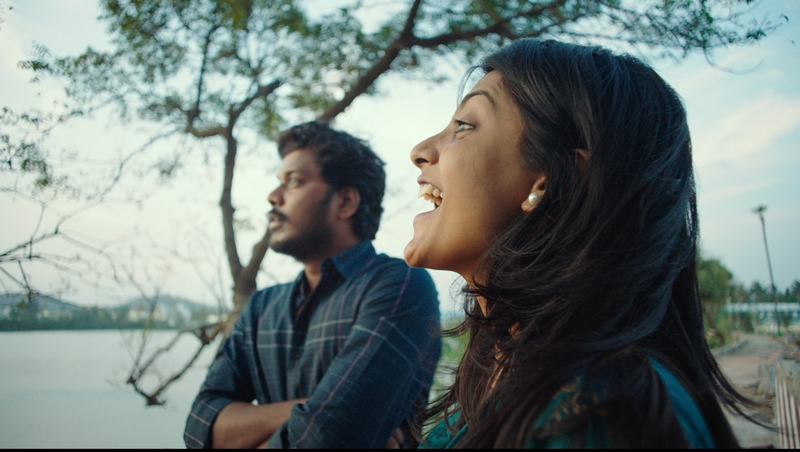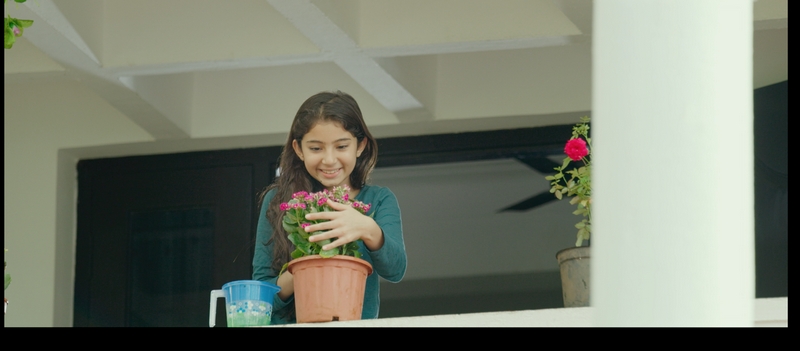 The Film makers world over endorse the fact that intentions of making a good film is fulfilled only with great marketing standards and a perfect platform for release.
Over the last few years many films with significant strength of content have walked into the glory of being block busters with such brand associations. "Sillukarupatti" a film that has created huge expectations, has been acquired by Actor Suriya's 2D Entertainment and will be released by Sakthi film factory signature release, a unit of Sakthi film factory.
2D Entertainment has been consistently supporting content oriented films and we have been producing and supporting films that make families throng to the theatres, we have now identified  "Sillukarupatti" directed by the talented Halitha Shameem and have acquired the theatrical rights of the film says Rajsekar Karpoorasundarapandian CEO of 2D Entertainment.
It is to be noted that Sakthi Film Factory signature release is designed and created only to hand pick films that mean content and passionate film making. Sakthi Film Factory signature release will be releasing the film and it is our maiden venture in this Company. We are contemplating a right date to release and we are all set to unleash our marketing strategies to make it a big release says Sakthivelan.
Halitha Shameem says "Iam indeed delighted that 2D entertainment has acquired the rights of "Sillukarupatti", which Surya sir and Jo mam had appreciated as a happening film, he was lavish in praising the young team and immediately acquired the theatrical rights of the film.
"Sillu Karuppatti" is an anthology of four cute stories set against the urban backdrop. Produced by Venkatesh Velineni of Divine Productions, the star-cast comprises of Samuthirakani, Sunainaa, Leela Samson, Sara Arjun, Manikandan K, Nivethitha and few more familiar actors.