Kaatrin Mozhi Movie Press Meet Stills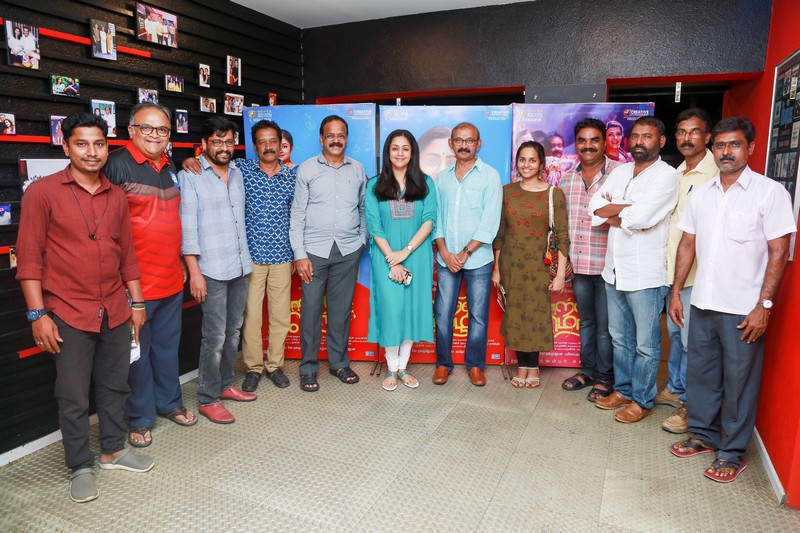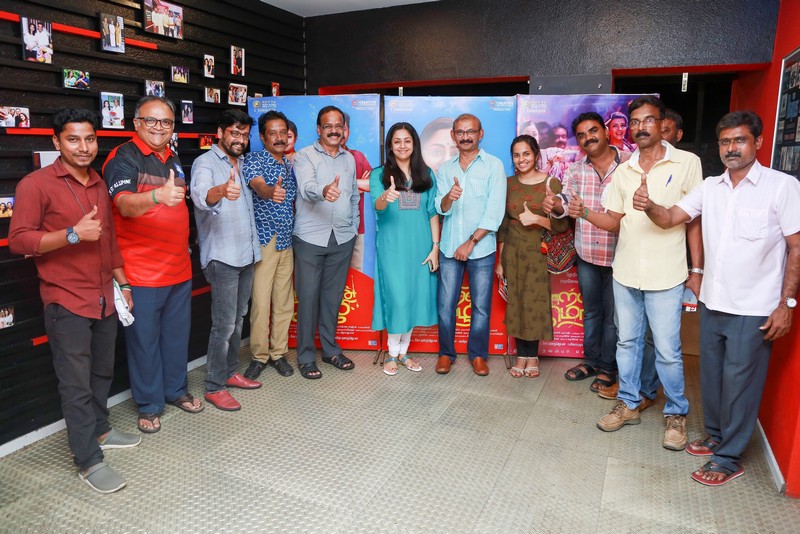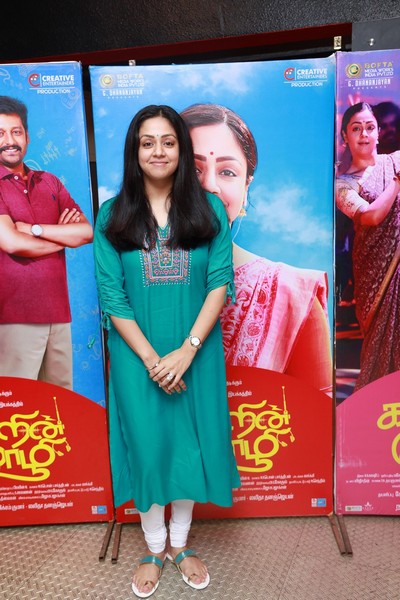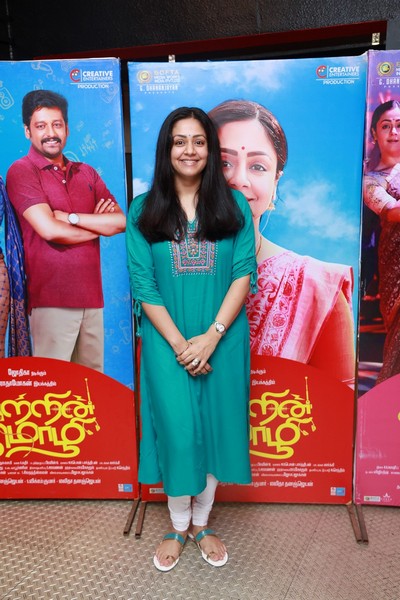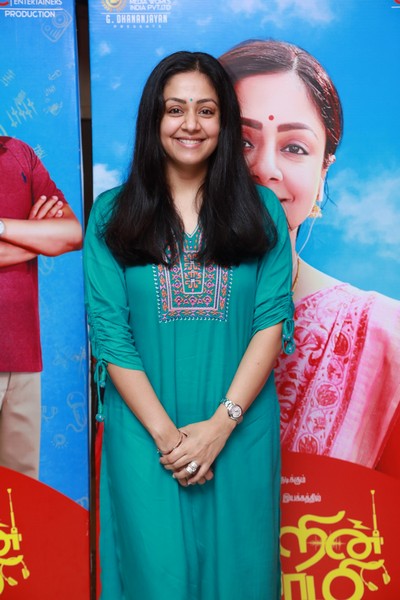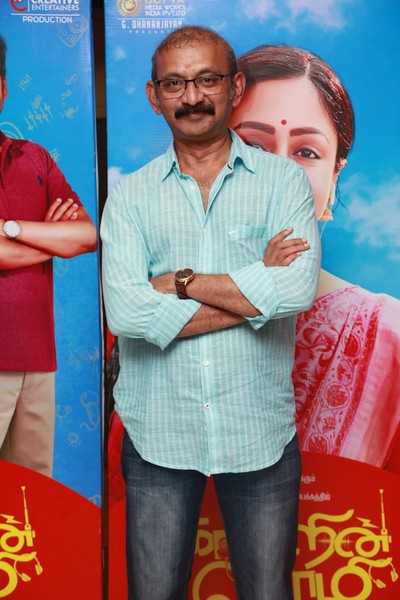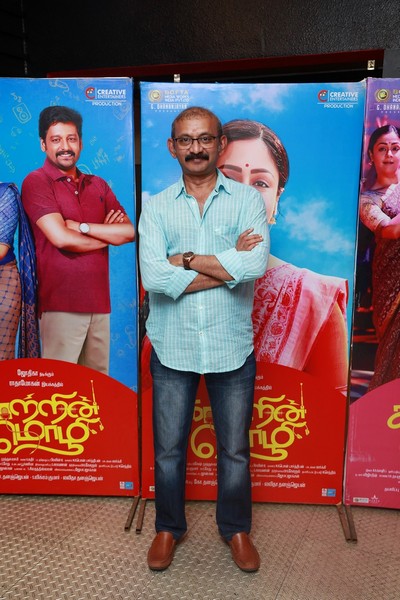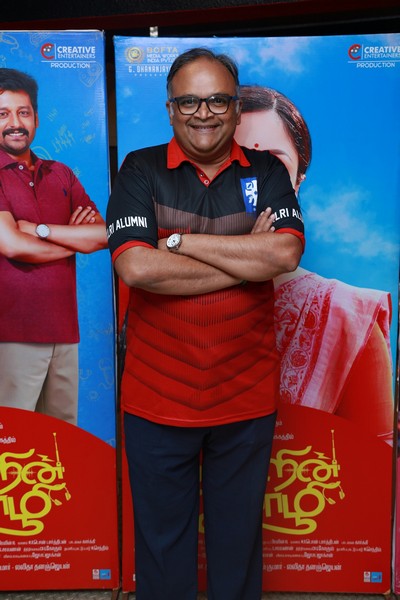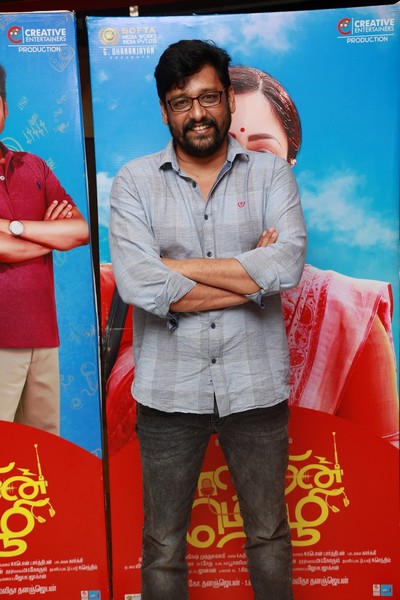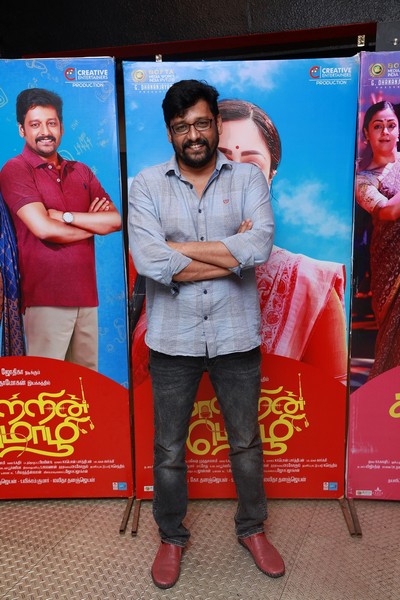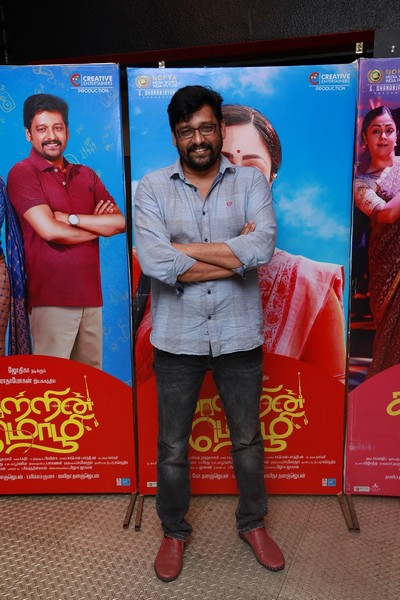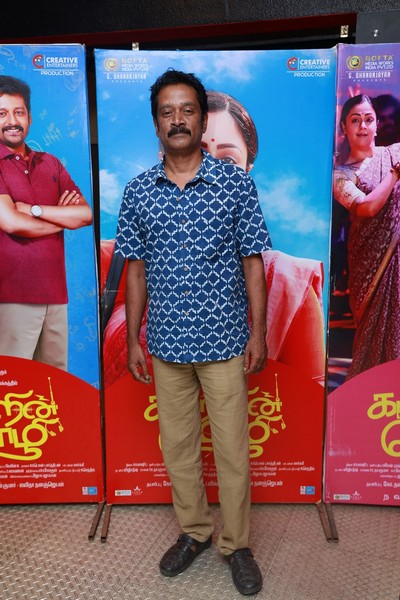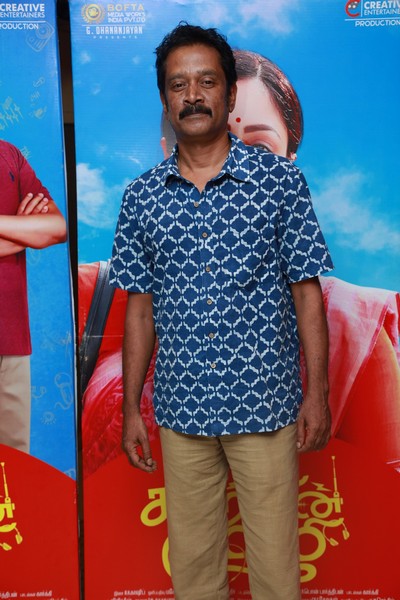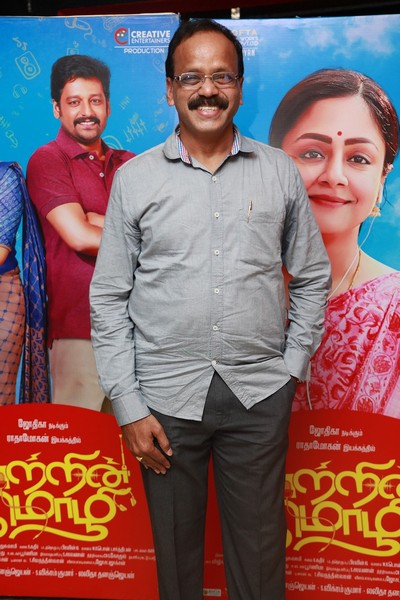 "Kaatrin mozhi" team wins the hearts of press and media:
It was an evening of warmth and love as the "kaatrin mozhi" team was invigorated over the fabulous response of press and media at the exclusive screening for them. Actress jyotika, vidaarth, radha mohan, kumaravel, mohan ram, producer g dhananjayan and many others were present. Watching the film along with the press and media has indeed been a decorous experience to them as they were spellbound by the way everyone enjoyed the film.
Kaatrin mozhi is directed by radha mohan and is produced by g dhananjayan, vikram kumar and lalitha dhananjayan for bofta media works india pvt ltd. Ah kaashif has composed music for this film with mahesh muthuswamy handling cinematography.