Actress Priya Lal Latest Images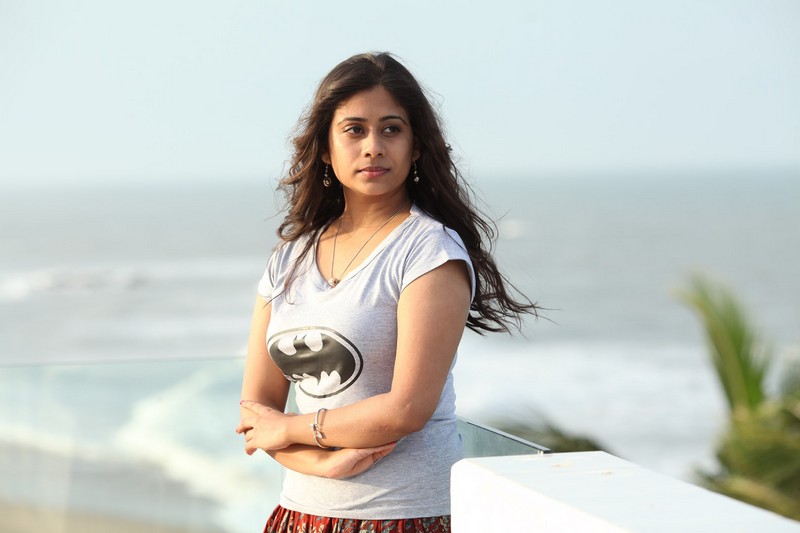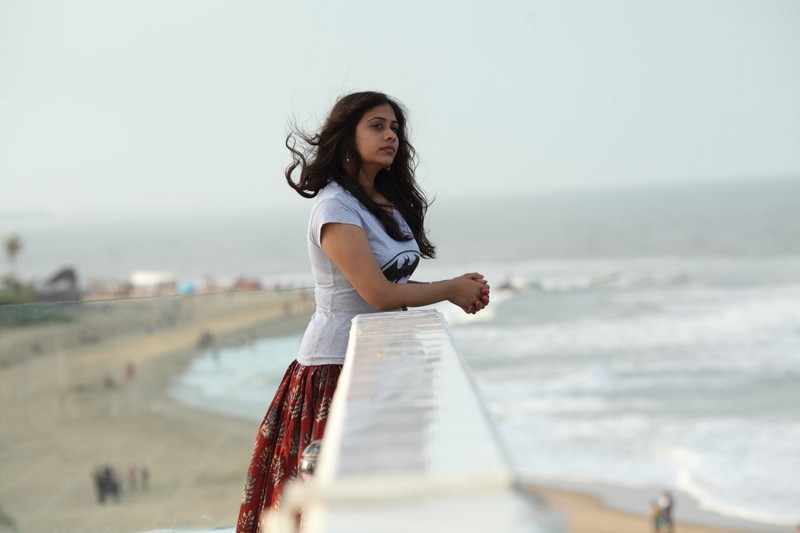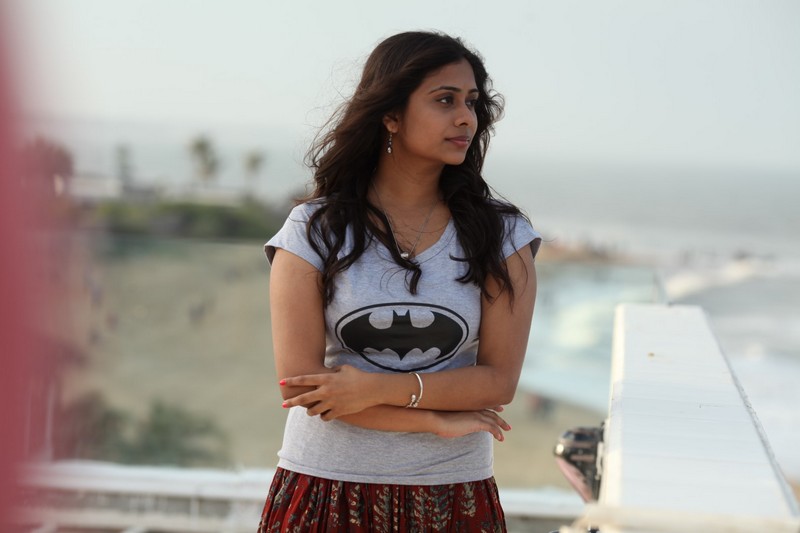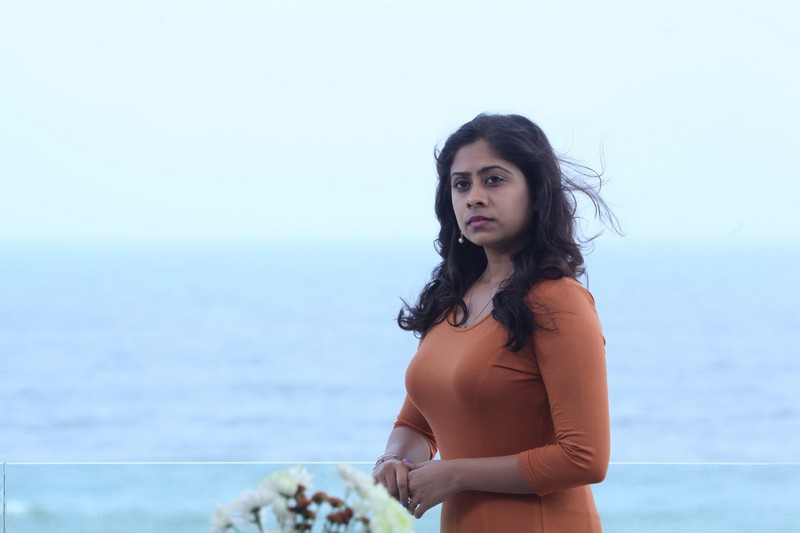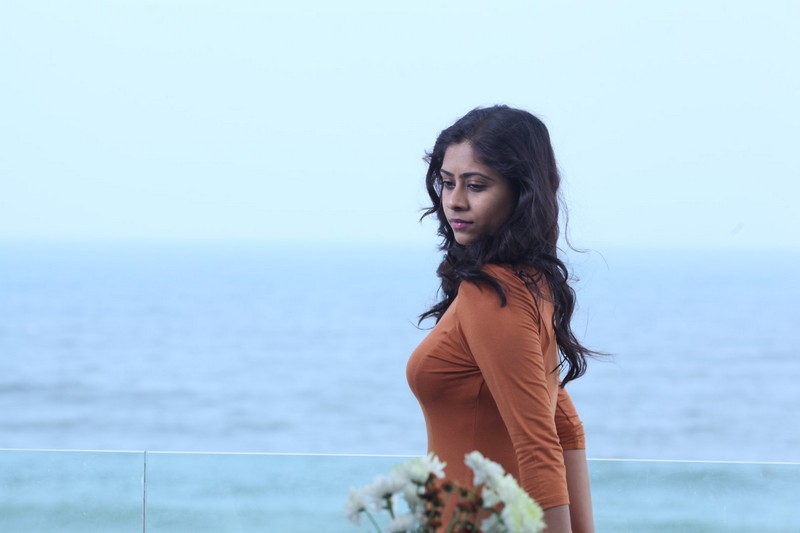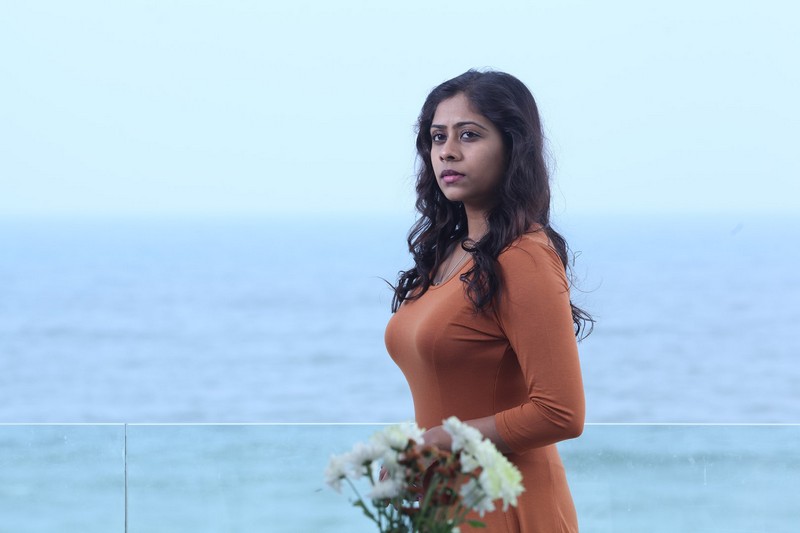 Actress Priya Lal speaks about her experience working in Genius:
Gaining everyone's attention through the debut film 'Janakan' playing the daughter role of Suresh Gopi, Priya Lal happened to make a decent embarkation into film industry. Aftermath she was found playing pretty noticeable roles in Rom-Com based flicks. She is now making her debut in Tamil cinema through the film 'Genius' directed by Susienthiran. Now she feels privileged to have found an important role in this film. Actress Priya Lal says, "I am playing an important and a much different role in this film. So far, I am not aware about what the film is and Suseenthiran sir just told me a single line of plot, which instantly urged him to be a part of this film."
Adding more, she says, "I have seen some of his best movies like Vennila Kabadi Kulu, Naan Mahaan Alla, Jeeva and Pandiya Nadu, which have emphasized substantial roles for the heroines. I am playing the role of Jasmine in this film, who happens to be a nurse and everyone will love my performance. I have just listened to Suseenthiran sir as a student obeying the master and performed likely. The first ever scene that I had to shoot for Genius was the film's climax. It literally some time for me to grasp the characterization and give the perfect stroke. Because, even a small change in expression will ruin the character and I had to be more careful about it. Suseenthiran sir was so much helpful in getting the role done perfectly."
When asked how well the audiences will feel connected with the film, Priya Lal says, "This will be related by each and every one. There will be a hard situation in the school, where we will be forced to read and parents too will be in such a similar state of mind. Of course, even I had such situations, but not to a greater extent. Even today, I remember some of my close friends, who are very much like the protagonist's role here, who were so much preoccupied with their studies and its pressures."
While speaking about her co-star Roshan, she says, "Roshan and myself are newcomers. There is a sense of positivity and honesty in him and that vibration can be found everywhere around him on the sets."
Priya Lal affirms that there are two geniuses in the film – Suseenthiran and Yuvan Shankar Raja. She feels blessed to have found an opportunity to be a part of this film, which is hitting screens on October 26.