Two Kids from Chennai among 15 National Winners of SIP Arithmetic Genius Contest 2022
Over half a million students participated from across the country
Chennai, 2nd March 2023: The national prize winners announcement of the 7th Edition of the SIP Arithmetic Genius Contest 2022 was conducted in Chennai recently.
The Arithmetic Genius Contest is an annual contest conducted by SIP Abacus India. It stems from the belief that every child is potentially smart and can be made successful by developing skills at the right age. The contest aims to help students recognise Math skills and in creating awareness among parents about the importance of skill development. Post the Covid-pandemic, the arithmetic skills of the children have been significantly impacted with reduction in numerical ability to alarming levels across all classes, as reported in the Annual Status of Education Report (ASER) 2022. The SIP Arithmetic Genius Contest allows students and parents to identify the lacuna in arithmetic skills and to improve through better focus and concentration in developing learning skills. This will help the children not only to do well in Maths but to improve overall learning abilities.
The participation in this year's contest is a testament to the realisation by students and parents of the need to equip themselves with learning abilities. Compared to participation of 95000 students for SIP AGC 2021, this year saw a record-breaking participation by 5.57 lakh students across India. Covering 980+ schools in 20 states, the event was a mega success with a mammoth participation by over half a million students across the country.
The contest was free for participation and open for students of classes 1 to 5. It was held in 4 rounds – School, Locality, State and National. Total 253 students reached the National Round. 15 National winners were chosen – 3 from each class (Champion, First Runner Up and Second Runner Up). Performance awards were given to high scoring students. 
Presiding over the function, Dinesh Victor (Managing Director, SIP Academy India and International) said that the objective of the SIP Arithmetic Genius Contest is to get children interested in arithmetic. He mentioned that such competitions – through the process of preparation and winning – motivates children to take greater interest in arithmetic. He added that it is critical since arithmetic is a key skill which all children need to possess, even if they pursue a non-engineering / Math related courses. It is required in all career paths in this day. He wished all the participant students the very best – winners or not winners – and mentioned that the children should take forward the confidence in all walks of life.
This mega event was conducted across India with the involvement of over 5000 SIP Abacus instructors and 750+ SIP Abacus centre heads.
The prize announcement online programme was attended by winners, parents and SIP team members.
Winners' List
| | | | | | |
| --- | --- | --- | --- | --- | --- |
| Class | Child Name | Result | School Name | City | State |
| 1st STD | Drishti Arora | Champion | Sophia Girls School | Meerut | Uttar Pradesh |
| 1st STD | AMOGHA VARSHA R M | 1st Runner-up | Vidya Sanskaar International Public School | Bengaluru | Karnataka |
| 1st STD | Vihaana S | 2nd Runner-up | Shri B.S. Mootha Girls Sr. Secondary School |  Chennai | Tamil Nadu |
| 2nd STD | PRATYUSH KUMAR BADAJENA | Champion | DAV Public School |  Bhubhaneshwar | Odisha |
| 2nd STD | Sarthak Dabral | 1st Runner-up | Central Academy International School |  New Delhi | New Delhi |
| 2nd STD | PRAJNA SRI R L | 2nd Runner-up | SBOA | Chennai | Tamil Nadu |
| 3rd STD | MAYRA GABA | Champion | Swami Sant Dass Public School |  Phagwara | Punjab |
| 3rd STD | JISHNU CHAKRABORTY | 1st Runner-up | South Point School | Kolkata | West Bengal |
| 3rd STD | PRIYANKAR KHAN BHADURI | 2nd Runner-up | Julien Day School | Kalyani | West Bengal |
| 4th STD | ABHIRAMI RAGHURAJ | Champion | Marion Villa Convent ISC School | Trivandram | Kerala |
| 4th STD | KRANTHI MANASWI KARRI | 1st Runner-up | Elate International School | Hyderabad | Telangana |
| 4th STD | TARANDEEP SINGH | 2nd Runner-up | DAV Public School |  Ludhiana | Punjab |
| 5th STD | AVINASH SHARMA | Champion | St. Xaviers Sr. Secondary Co-ed School | Bhopal | Madhya Pradesh |
| 5th STD | ARNAV KUMAR RAO | 1st Runner-up | St. Vincent Pallotti School |  Nagpur | Vidharba |
| 5th STD | SANYAM JAIN | 2nd Runner-up | Silver Bells Public School |  Shamli | Uttar Pradesh |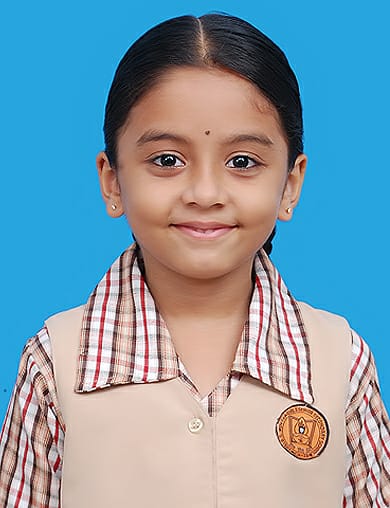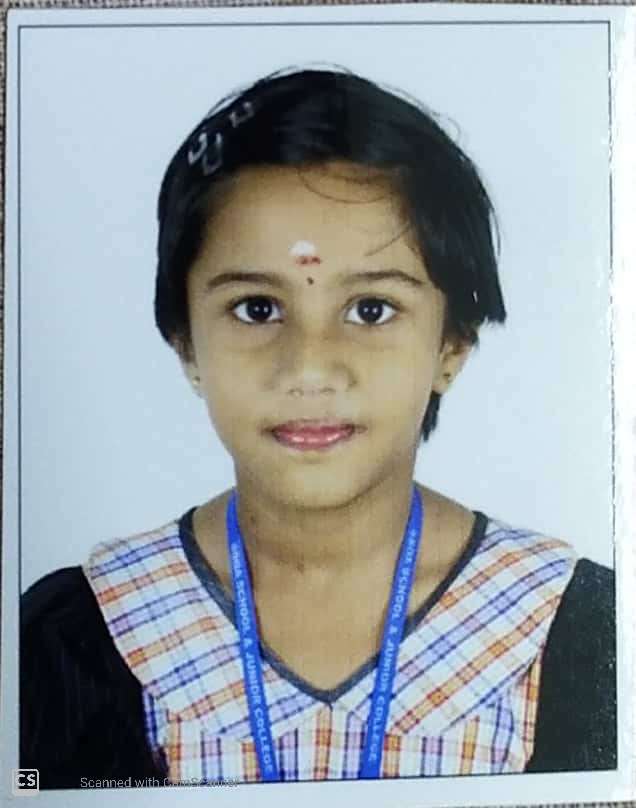 About SIP Abacus:
SIP Abacus India is a skill development programme for children between 6 to 12 years through an international programme of Abacus training. SIP Abacus courses are designed to develop soft-skills, numerical abilities and overall intelligence. The SIP Abacus programme gives a strong foundation in Maths to the students and helps to develop key skills in children – arithmetic ability, concentration, memory and recall thus improving the overall learning ability. The skills development through the study of SIP Abacus course enables children to view Maths without fear and with confidence of better performance. SIP Abacus assures 5 times better performance in arithmetic ability, on completion of the course, tested thorough an in-house assessment programme. SIP Abacus India is present through750+ franchisee centres across the country. It is presentin 13 countries internationally. SIP Academy India is an ISO 9001:2015 certified organization.
Website: www.sipabacus.com