Chennai redefined by its youth for Generations
Chennai, August 11, 2021: As Chennai gears up to celebrate Madras Day on August 22, let's acknowledge the heart-beatsof this heritage city- Chennai youth, #Youngchennai. Chennai's youth have time and again proven that in times of calamity, the pandemic, or the fight for social and environmental causes, they will rise to the challenges to play theirpart effectively.
As Chennai becomes a year older, the spirit of the city is getting younger by the day. En Chennai #YoungChennai celebrates the youth of Chennai, their camaraderie and commitment which brings people from all walks of life together to make the future better.
En Chennai Young Chennai, #ECYC as a concept connects with Chennai by creating an enchanting Musical Anthem, endearing Song Sequence, Interactive sessions with Youth and a glittering citation show recognizing the Unsung Hero's of Chennai.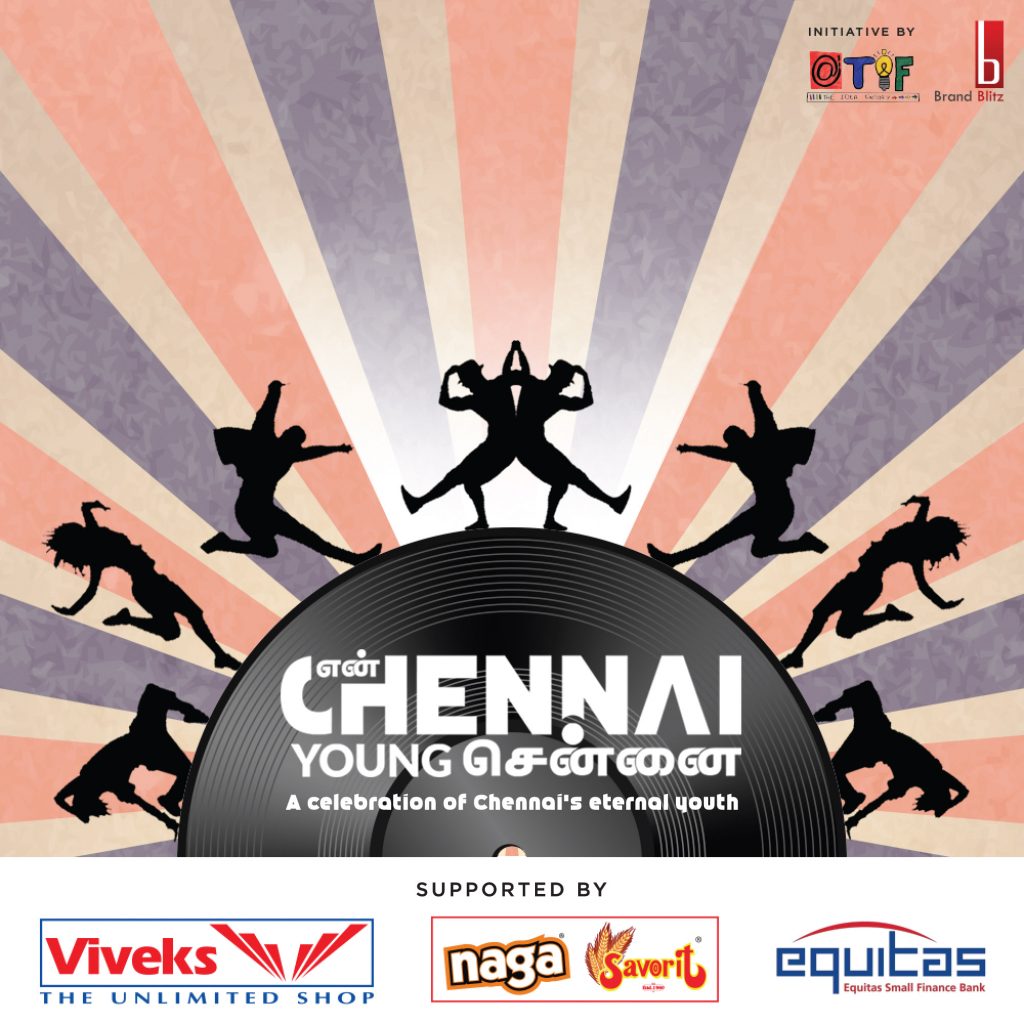 En Chennai Young Chennai initiative is the brainchild of the Marketing Consulting start-up – @The Idea Factory / @TIF. @TIF is known for its Innovative Marketing Strategies for Brands and content marketing initiatives. Brand Blitz has joined hands to present this tribute to Chennai #ECYC. Brand Blitz has made a mark to reach the leadership position in event management space.
This cause marketing initiative, connects with the Spirit of Chennai, on the Madras Day is supported  by Viveks, Naga Foods and Equitas Small Finance Bank.
For Details & to participate in audition: https://theideafactory.in/en-chennai-young-chennai